Now is the winter of their discontent

and the glorious summer of the scambloggers, well not really but I never get to use that phrase in normal conversation. But basically I am referring to this little piece of heavenly news.
LSAT takers dropping like whoa!!! We Shall Praise Whatever Non-Law Demon is Responsible!!!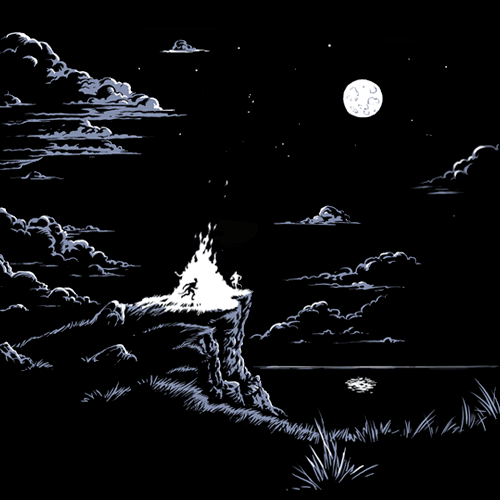 That's right. Even the people who actually teach law students...no not professors...the bar prep mercenaries....are seeing the writing on the wall to quote from the article:
Steve Schwartz, an LSAT tutor, said the new LSAT figures were not a surprise, given the steady decline in the number of students seeking one-on-one tutoring.
"This is a major turn of events," he wrote of the newly reported test numbers on his LSAT Blog, "The tide is turning, folks."
Oh yes, the tide is turning finally and I have been saying for a long time that this was my ultimate goal/what I want to start see happening. The pieces of shit in charge, like most humans, can't or won't regulate themselves when they're still raking in the cash. But when the customers stop buying the snake oil that'll help. The slaughterhouses are still pumping out far far too many lawyers per year, but it's a step towards the market righting itself back to some kind of sanity.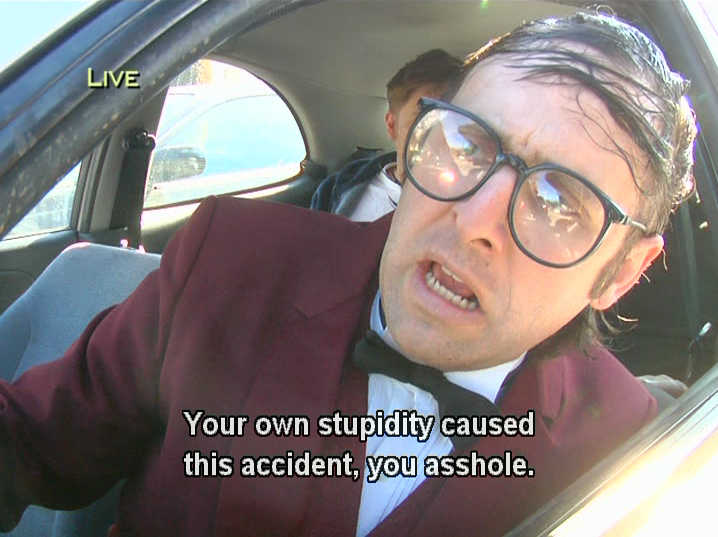 Now this has been commented on to death by others, so I won't go too much into it. I share the same thoughts as others...instead of this being the death spiral for the scam all that this really means is that you will see the quality of the students accepted into debt slavery start to drop to dangerous levels. With the housing crisis, this meant they just were handing out mortgages to people who had no chance of ever being a homeowner.

*See below
Now with the housing crisis, it was a matter of giving it to people who didn't have enough income or assets to pay their mortgages. Now the law schools are already doing this across the board with law degrees, in terms of giving them out to people regardless of the financial sense it made.
So who am I talking about when I say they will lower the standards to keep the law school scam going?
In a short, each graduating class will be dumber and dumber and I think you'll start to see the bar exam passage rates drop as well. Now this has been happening in higher ed for years, so they just lowered the standards. This led to the whole bullshit arms race that has turned the college degree of today into the high school diploma of yesteryear.
I'm not an elitist or anything, and I have argued the way we test for "aptitude" and "ability" throughout the legal education process is fucked in every way. BUT the anecdotal experience at my bottom tier school, where they would take literally anyone who had a pulse and a blank check from the Feds, is that we had some powerfully stupid people in classes. I'm talking about people who are still trying to pass a bar exam anywhere 3 or more years out, taking it twice a year for some reason. The people I'm thinking of weren't law review types that just test poorly, they were just unfit for the practice of law from the start and no one had the decency to tell them otherwise.
Thank god the state bars have enough sense to have at least some level of hurdles to fucking up people's lives. Imagine if the medical community operated this way. We'd still be using leeches and believing that all sickness comes from bad odors and air for fuck's sake.
To me, these new numbers show that the "smarter" people who
would have gone off to the 20-150 ranked schools are going to avoid it all together. They'll go off and do something else.
Now this cohort is the bulk of your practicing attorneys. The much exulted Top Law Schoolers just fuck things up, and I intereact with these over-hyped assholes daily and trust me you wouldn't want them defending you from a murder charge.
Meanwhile, the other Zero Lemmings who are either too blind, too stupid, or too "determined" to be lawyers will still go for the scam. And I see that classmate of mine who thought that the castle doctrine didn't make sense or shouldn't ever apply because, to quote him literally and in all serious, "No one in America lives in a castle?!"
Say all the negative things you want about the practice of the law and legal education, and trust me I take more than enough opportunities to do so, but it's hard to be good at it if you can barely read or comprehend anything that you do manage to read.
This is the future for the majority of "lawyers" in America. I guess one silver lining is that it'll be harder for them to fuck things up as badly as generations of "smart" lawyers have done.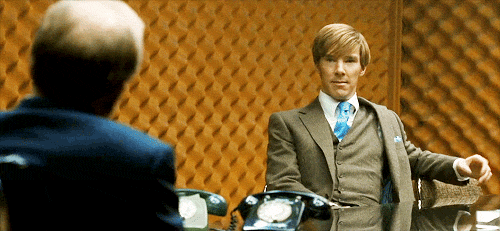 OHHHHHHHHHHH, that's right...even though I think the "legal profession" should really be worried by this...They aren't and they won't be until it's too late just like everything else, looking at you ABA, but society will be the party that gets fucked with its pants still on.
You have to have standards in the first place to worry about the diminishing of those standards. Without a baseline it's hard to measure how bad it has become.
When I mentioned all of this to one of my other practicing classmates, while helping him put stuff on craigslist to pay for Lexis fees, he just laughed and said the following:
"Demosthenes are you really worried about that? In the future Americans won't have American attorneys. They'll have to do everything via the web with their 3rd world attorneys in Mumbai or something. The rest of us will just have to learn how to drive taxis."
I responded, "But isn't Google going to have a functional car that can drive itself on the marketplace by then?"
We then both stared at eachother in one long fuck me moment.
On the plus side, we got enough money to pay for his next Lexis payments by selling his personal belongings...so at least there's that.
Till Next Time!!! Here's to a Future Where Law Profs are As Unemployed As Their Students!!!