So I don't really care about this

but just think it's funny. Funny like assault on a toddler. Ever see someone hit a toddler? They're so rubbery it's hilarious! Anyway.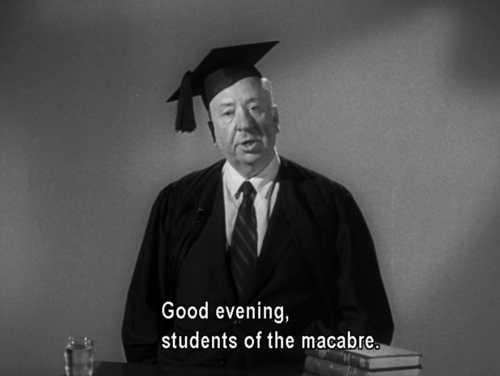 Imagine hundreds of Emory law students who have spent hundreds of thousands of dollars in a bogus "education" to learn how to practice "law" sitting at their graduation ceremony. In fact, their alma mater's Marketing Tag Line is "Emory Law: More Than Practice" which is ironic considering I don't know of any law schools who actually teach students how to practice let alone offer students something more than that.
The Emory grad's boomer parents and significant others are sitting in the audience for this horse and pony show and many are rightly concerned that the hundreds of thousands of dollars, years of sacrifice and meaningless bookwork has led to the worst job market in history.
But don't worry!
Surely, one of the learned professors, an uncanny example of the human race---with an unnaturally gifted mind as all law professors like to fashion themselves--whose possesses the kind of razor sharp intellect devoted for the past several years to honing this the next generation of justice seekers will have words of encouragement and reassurance.
SURELY! A professor, a singular person endowed with the sacred duty of passing knowledge onto the next generation, a tradition stretching back to the days of Socrates will have something intelligent and wise to offer these students who have no chance in hell of getting a good job in the law will have something good. Nope. Instead she gets up and lays this down on the poor sons of bitches.
"Get over it," said Stadler. "The one thing standing in the way of your happiness is a sense of entitlement."
FYI, Emory's own website shows how entitled these students were. For 2010-2011 the typical Emory student should plan on spending $68,968 dollars per academic year. Let's just repeat that.
Emory students should conservatively prepare to spend $68, 968 dollars per academic year.
For that amount of money the Emory students are not "entitled" to expect a job that would allow you to ever pay that off or recoup the money spent if you had it.
So just to be clear, you are a whiny brat if you feel "entitled" to make the kind of average starting salary that the school enticed you with via US News. You shouldn't feel entitled to those kinds of jobs even though the school published a statistically impossible percentage of graduates earning that amount of money.
Honestly, if a professor giving a speech at my school had the audacity to say that kind of shit to me I probably would have jumped the stage and choked her to death with one of the 5 cent silk cords made in China they give out to graduates. At least my school kept the lie up to this day when they still send the alumni donation requests in the mail about all of the good they did for me and my fellow grads.
But she doesn't stop there. She even admits the following:
"I'm sure Emory has failed you in some way," Stadler added, saying she wished she could change that. But the terrible job market, she said, offers opportunity for happiness.
But I'm too fucking lazy, uninterested, or uncaring to figure out what that failure is and how we might correct it, not like I have a responsibility as a member of the faculty or anything. Thanks for that paycheck though. Cha-ching!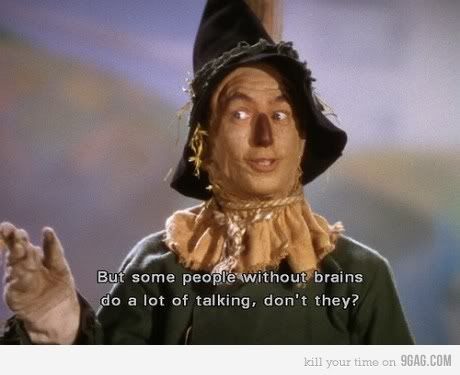 But don't worry she has some ideas for you:
"You might have to move to Nebraska. … You might have to join a small firm where they don't make the big bucks," she said. "You might also have to learn to be a giver, not a taker. Givers tend to be happy people. Takers are never satisfied. I want you to be satisfied with your professional lives. To look back later and say … look at the people I helped … to simplify the parts of their lives that intersected with the law. Because that's what everyone wants. That's what they need. And that's what the law needs, too."
At this point, if I were in the audience, I would start to question the nature of reality surrounding me. Am I awake? Is this real? First off, Jesus Christ, when did Nebraska become a bad place?
It's not my cup of tea as a state, but I've never been there I'm just totally basing it on pop culture references. But I certainly don't think of it as a place of exile or banishment for fuck's sake, especially not to say out loud to an entire fucking audience.
Better than that is her characterization of the students themselves. They need to be givers. Yes, because giving you all that money every year in tuition wasn't enough was it?
You need to be givers not takers. Only one word can properly sum this all up.
Outstanding!
Till Next Time!!! FUCK BITCHES GET MONEY!!! CONGRATS CLASS OF 2011!! WELCOME TO THUNDERDOME!!!