"Nothing worth knowing can be taught." ~ Oscar Wilde, convicted of and sentenced to two years of hard labor for having "sodomy" aka sex with a man, still illegal in many states
God damn it,
when will it be enough for you
rapists of potential futures, nondischargeable debt bandits
higher educational industrial complex? So now they're ranking community colleges.
Here's my favorite difference in criteria between ranking law graduate schools and community colleges.
For community colleges, there are the following to determine the ranking/value/prestige of a community college:
To pick the winners, judges analyzed Department of Education data on the percentage of students who graduate with an associate's degree or successfully transfer from their community colleges into four-year institutions. They also assessed the proportion of low-income and minority students who completed each program, and if completion rates improved over time at the particular schools. The 120 winners, representing the top 10 percent of the country's 1,200 community colleges, can now enter to win a $700,000 prize.
Can you imagine if the US News and World Report ranked law schools based upon actual, objective criteria rather than the totally subjective bullshit they try to justify with a whole section on "methodology." BTW, their "methodology" for ranking is essentially a gussied up poll and the rest is culling together self-reported data (both of which are highly unreliable and remarkably plastic). Even with the "new and improved" format for this year -- something they did only after the scamblog movement began -- it's still total bullshit.

What would law school rankings look like if they did it solely on the following?
1) Percentage of those who earned their JD?
2) Number who pass a bar exam (or those who can transfer to a 4 year institution)?
3) Proportion of low income and minority students who completed their JD?
FYI they do do the 3rd, the "most diverse" category but if you notice the most diverse schools also usually inhabit the very bottom of the tiers.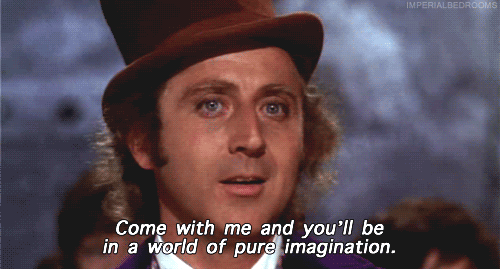 God forbid either genre tried to show correlation/causation between attendance of the formalized educational program versus employment prospects/salary outcomes. Well I guess they do but they
flat out lie about it to lure more unsuspecting lemmings
have shortcomings in self-reporting. As the article points out,
One major problem is that the bulk of community college students take remedial courses because they did not learn basic math and reading comprehension in high school. Remedial courses do not transfer to four-year universities, and they also slow students' progress toward an associate's degree, even though they are often necessary. Another problem is that not all community colleges are clear about which courses transfer to four-year institutions, so students often waste time on classes that don't get them closer to a bachelor's degree.
I have terrible news for the Obama Administration and the Dept of Ed --- Even the majority of people who attend 4 year colleges and earn a degree lack basic math skills and reading comprehension.
Let me repeat that.
It has been proven that a significant percentage of kids who buy into the American Dream of higher education --- learn absolutely nothing by attending college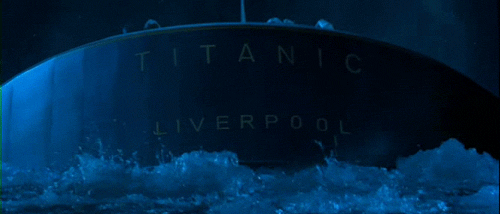 Till Next Time!!! Hey Cletus!!! Get you some learnin' while the learnin's good!