The following was a clever post from a place you may have heard referred to as reddit. Thought I'd share although I can't figure out why the law grad wouldn't be a barista...oh wait that's right no one wants to hire a JD to do anything other than drone through stacks of paper for pennies---also called doc review---in this economy also called the Lucky Ones.
Well there seems to be some disagreement over how accurate the "reality" of the law school section is and so I present the following:
And my favorite in inappropriate humor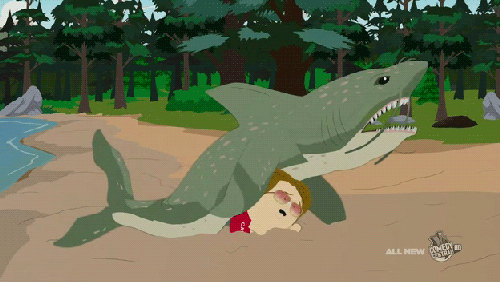 Till Next Time!!! Watch out for horny lake sharks!!!