"71 percent of recent college graduates wish they had done something differently in college in preparing for the job market."
~ Survey findings
So in-between watching the 2,000 different live web feeds of the Royal Wedding between Kate & William, possibly the most esteemed welfare recipient in the Millennial Generation, I came across this article about how the rest of us are doing.
*Above makes me laugh every time.
Walking on clouds we are not. Here's the full link to where I found it.
With the help of
Braun Research
, Adecco interviewed 503 college graduates between the ages of 22 and 26 in early April about their current employment situation.
Some notable findings include:
• 43% of respondents currently employed hold jobs in areas which don't require a bachelor's degree
• 57% of respondents work full time, and only 40% are employed in a field they studied
• 33% of respondents live at home
• 55% of respondents overall, and 32% of unemployed respondents, said they have only applied to 0-5 full-time positions since graduating
• 23% of respondents are in debt
Now this survey looked just at college students. I would personally love to see how the same survey applies to 1) law grads in this same age bracket 2) other graduate students. My guess would be that it gets worse the higher up in the scam you go.
Also interesting to me is the fact that while only 23% of the respondents were in debt - there are 33% living at home. I find it curiouser and curiouser how our generation has changed so much.
The Millennials might as well be called the Perpetual Adolescents, which many studies are now showing.
HERE
and
HERE
and
HERE is a clip
from a study back in the 1960s stating
"Prolonged schooling is the handmaiden of prolonged adolescence."
Of course, when education becomes a fantasy and you create an entire financial system that primarily rewards the older generation the question of culpability comes up. What some would call bettering a society through education, I would characterize our current system thusly: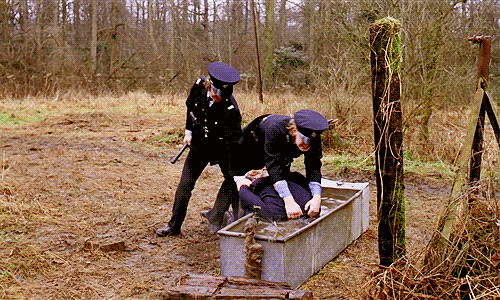 Enough angst anger rage and foreboding! In the words of Rebecca Black, the surest sign we're doomed -- It's Friday Friday!!! GOTTA GET DOWN ON FRIDAY!!! Everybody's lookin forward to the weekend weekend!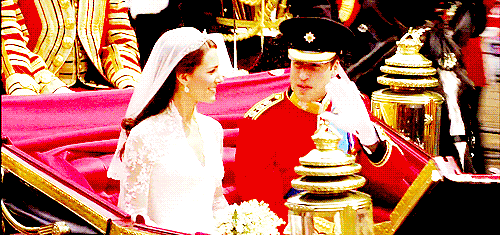 Till next time!!! AMU - Always Marry Up!!!